#ShockerRacingSweetheart Voting is Here!
Written by James Saturday, 10 February 2018 16:19
The #ShockerRacingSweetheart Voting is finally here!!! We challenged the ladies of the car scene to come up with their best Valentine's Day themed photos... of course featuring themselves with a car! We received some great submissions this year and we love seeing that all of the ladies repped our newest Heart Logo Apparel and submitted full photoshoots! The shoot that gets the most votes here on the website will receive a free apparel item from ShockerRacing.com! Hit the link to see the submissions and get your votes in!
Voting will end at 10pm CST on Valentine's Day - Tuesday, February 13th at 10pm CST and we will announce the winner on Valentine's Day... so don't delay:
These are the ladies that followed the rules for the contest and used the #ShockerRacingSweetheart hashtag along with supporting ShockerRacing on their social media.
Click the photo below for each of your favorite ShockerRacingSweethearts and be sure to then give them a vote on their page by clicking the "Rate" button(only the number of votes will matter, not the rating).

1 - @ElviraZL1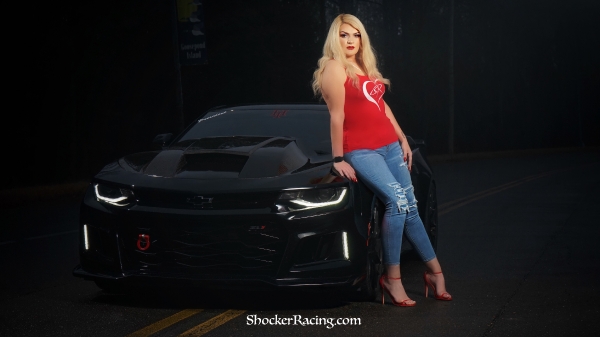 2 - @JaydeLandau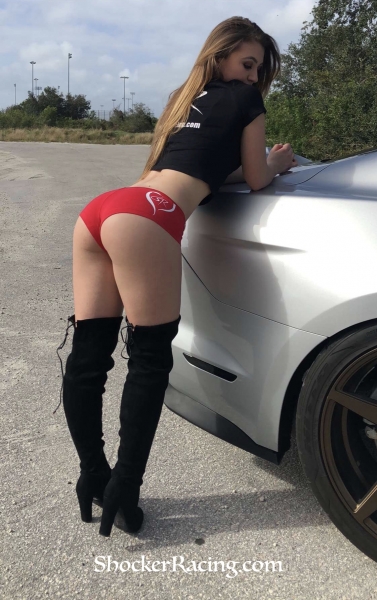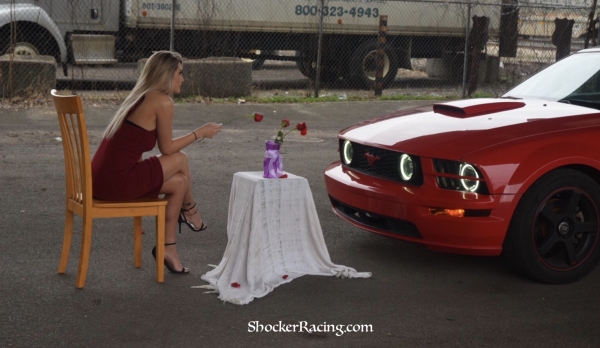 4 - @SkylarRae93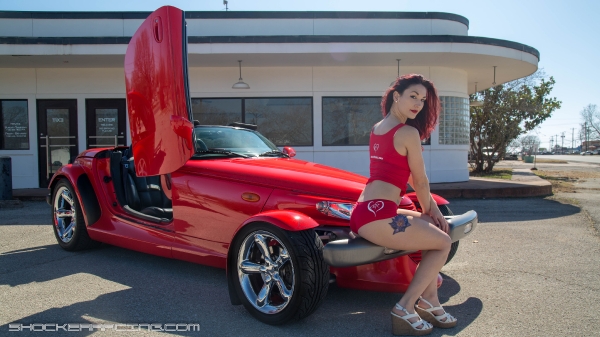 5 - @Anggg_Reeddd & @Iammtheprincess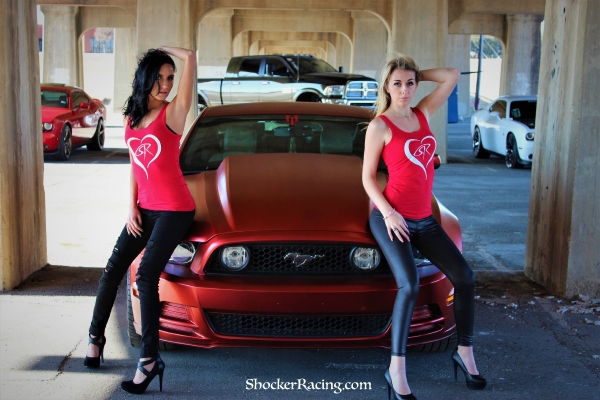 DON'T MISS - Shelby Evans for ShockerRacingGirls - Click Below: