#ShockerRacingSquadGoals Challenge 2018
Written by Bex Russ Friday, 02 March 2018 10:50
Car season is officially upon us and Shocker Racing is stoked! This spring Shocker Racing is encouraging car models to kick off the car show season with a bang! So dust off those headlights and get out there. Letís bring in the car show season with a shoot for our #ShockerRacingSquadGoals Challenge. Since October, Shocker Racing has been coming up with themed shoots and challenges to keep models in the scene during the winter season. ShockerRacing has one last chance for car models to win some†FREE apparel before the summer season! The contest is available to any ladies that want to join in on the epic fun! Hit the link to see the rules.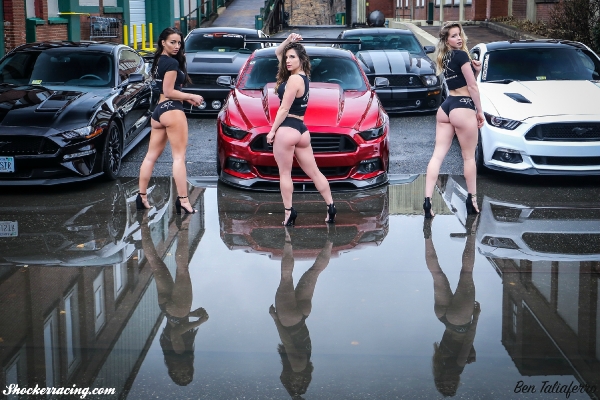 To enter the Squad Goals Challenge on Instagram:
Follow @ShockerRacing on IG

Take a photo with your car crew (3 or more vehicles) and girl squad!

Post the photo on IG and†TAG and†SHOUTOUT @ShockerRacing in the post

Use #ShockerRacingSquadGoals in your post

Promote ShockerRacings social media in your IG Story

Bonus Points for creativity (keep it classy ladies) or shooting in our ShockerRacing Classic Apparel (

Order here

)
If you complete†ALL of these steps by†April 15th at 7pm CST, you will be entered in the contest.† We will place all of the pictures on ShockerRacing.com for voting and the picture with the most likes by†10pm CST on†April 20th will win one ShockerRacing Apparel Item. Winner will be announced†April 21st!
*Contest is for U.S. Citizens Only
†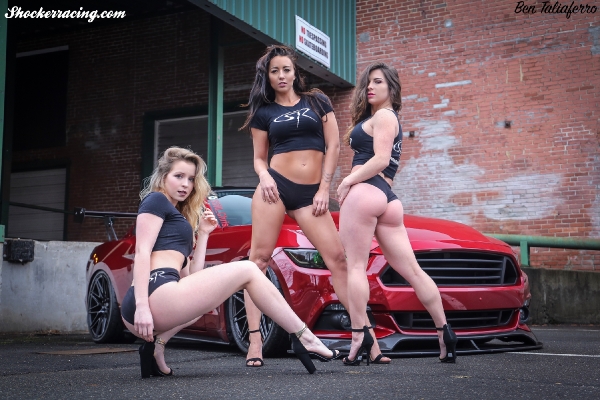 †
Check out your favorite Shocker Racing Calendar models with an epic start to our challenge! You may recognize some of these images if youíve been keeping up with Shocker Racing Instagram stories the past few months. 2018 Calendar Girls; Bex,†Bianca, and†Sarah met up in Fredericksburg, Virginia at the end of February to shoot with their squad from Speed Trend Society.
†
†
Members and Vendors apart of the fast growing club from Richmond, VA didnít want to miss out on the opportunity to work with our elite models. Photographers Ben Taliaferro and Chris Tinsley captured our girls and the perfectly coordinated automobiles representing Speed Trend Society. The girls will be attending the Season Opener show for Speed Trend Society March 10th. Along with popular auto Youtuber JD Joyride TV. Check out his announcement video/behind the scenes clips from the shoot here:
†
†
If you would like to attend the upcoming meet with Speed Trend Society on March 10th and meet our top elite models for Shocker Racing or even shake hands with JD Joyride TV.
†
Visit speedtrendsociety.com or visit their Facebook (https://www.facebook.com/SpeedTrendSociety/) for more information. This event is will be FREE. However, donations are accepted. With music, raffle prizes, club apparel, and so much more! You wonít want to miss it.
†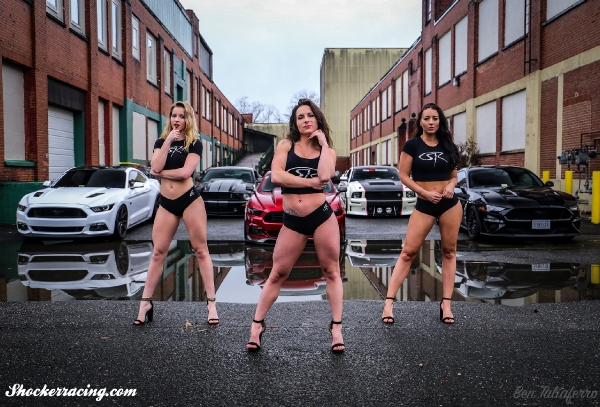 †
Shocker Racing canít wait to see what people come up with for this contest! We know many will be up for this challenge, so get your shots in quickly. If you would like to work with Shocker Racing in the future to help build your brand, advertise on our website, or become a model for Shocker Racing please email James at†shockerracinggirls@gmail.com
†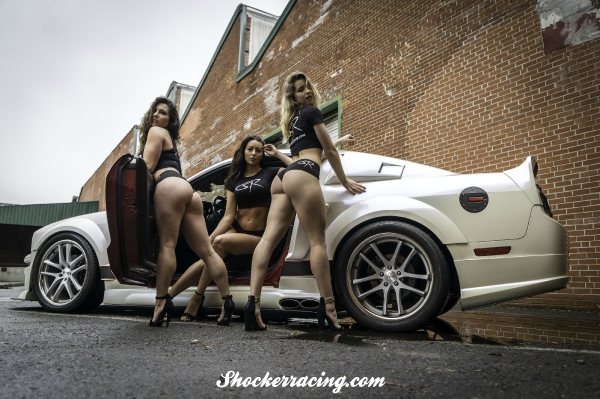 †
Follow the team that made it happen:
†
Models:
Sarah Senecal
Photographer Ben Taliaferro:
Car Owners:
Vendors:
†
Follow ShockerRacing on our Social Media: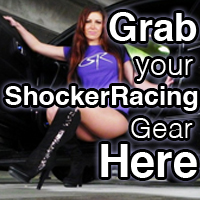 Instagram: @ShockerRacing
Twitter: @ShockerRacing1
Facebook: Facebook.com/ShockerRacing
YouTube: YouTube.com/ShockerRacing
Snapchat: @ShockerRacing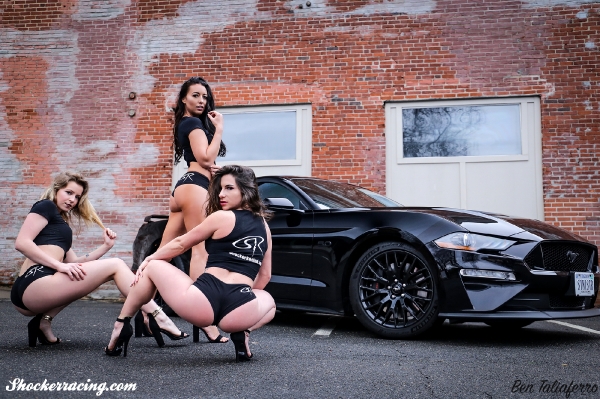 †
View the full photo gallery here
†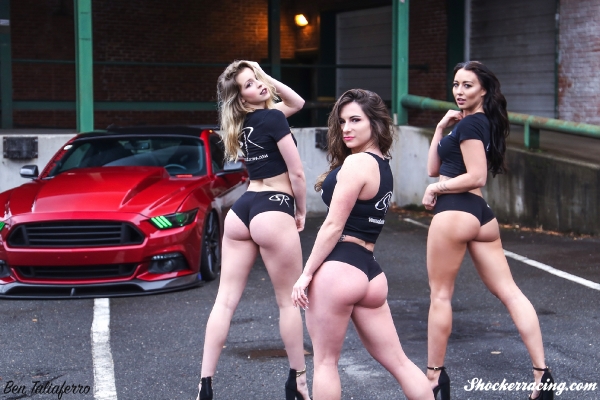 †
View the full photo gallery here
†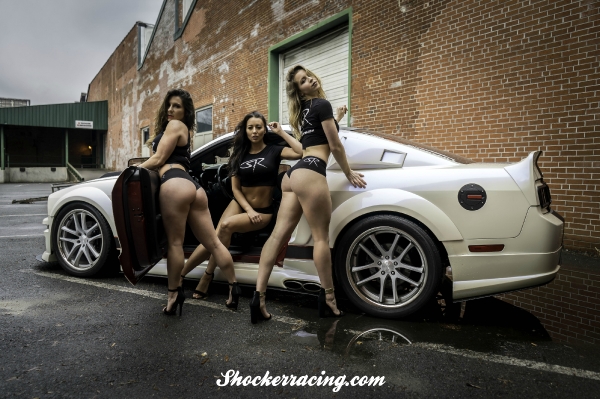 †
View the full photo gallery here
†
†
View the full photo gallery here
†
†
DON'T MISS - Kym Dickens Doesn't Claim to be a "Car Girl" - CLICK BELOW:
†