Karisha returns in a Chris Auditore Photography Shoot with a C7Z06
Written by James Sunday, 08 January 2017 15:10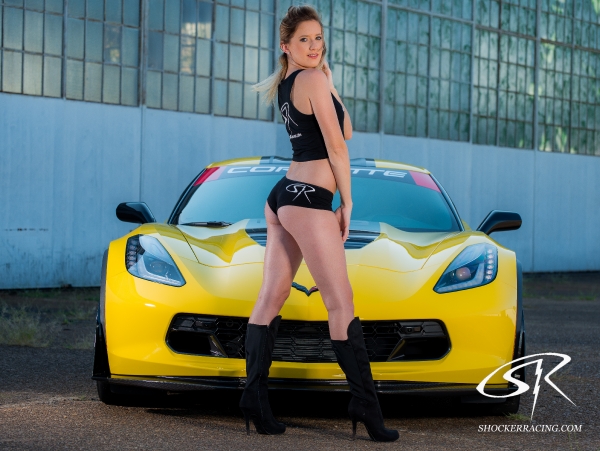 Our friend Chris Auditore has been providing us with some amazing photoshoots over the past year.  His shoots have featured some beautiful models and some amazing models.  This latest shoot features the return of one of our 2017 ShockerRacing Calendar girls, Karisha, with a bright yellow C7 Z06 Corvette.  This time we wanted to find out a little more about Chris so we asked him to give us a little peak into how he got involved in photography.  Hit the link to see the full photoshoot and learn more about this Tennesee photographer.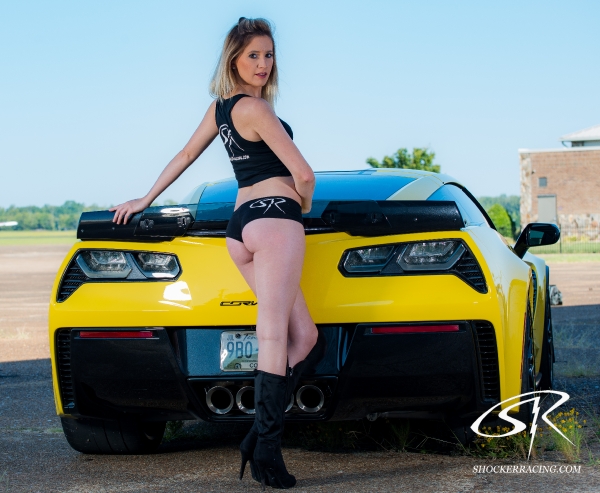 Written by Chris:

Photography is my passion.  This journey began way way back and has taken me on this fabulous adventure.  I love working with people and creating images that make people smile.  I have been involved and worked with some of the most interesting and amazing people along the way.  For 30 years, I have been at the helm of 2 Fortune 500 Companies in Technology and Banking.  In September of 2016, I resigned as as VP of Technology for the Technology of the Traders National Bank and decided to embark on my dream of being a professional photographer 100% full time.  I have been shooting professionally for 8 years, but the struggle was real trying to balance 2 major careers.  So her I am!!!
More from Chris:
It is truly one of my great pleasures in life to do this.
I want to create images that inspire and evoke emotion.  When I show a client a photograph, I want that person to say to me, "That is a great picture of ME!"
We look forward to more shoots from Chris Auditore Photography and can't wait to see what the future has in store for him! If you are looking for a great photographer in the Tullahoma, TN area be sure to hit him up.
You can follow him on his Facebook page: Facebook.com/ChrisAuditoreFamilyPhotography
Or on Instagram: @CJAuditore
Also, don't forget to follow Miss March in our 2017 Calendar, Karisha on Instagram: @MustangKarisha
To order one of our 2017 Calendars featuring Karisha: 2017 ShockerRacingGirls Calendar
Follow us on Social Media
Instagram: @ShockerRacing
Twitter: @ShockerRacing1
Facebook: Facebook.com/ShockerRacing
YouTube: YouTube.com/ShockerRacing
Snapchat: @ShockerRacing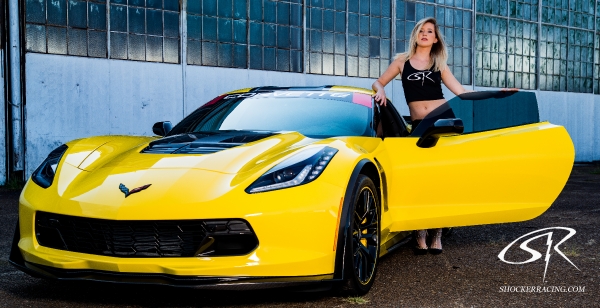 View the full photo gallery here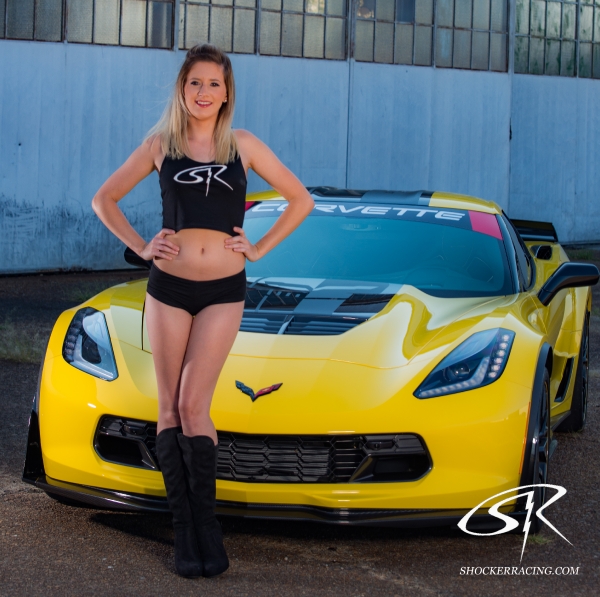 View the full photo gallery here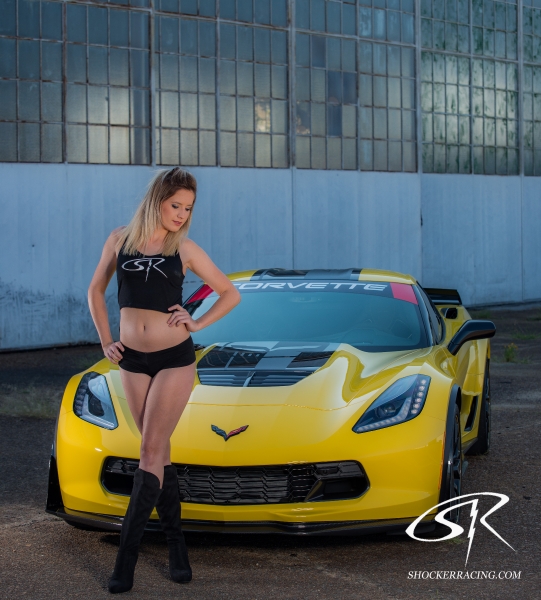 View the full photo gallery here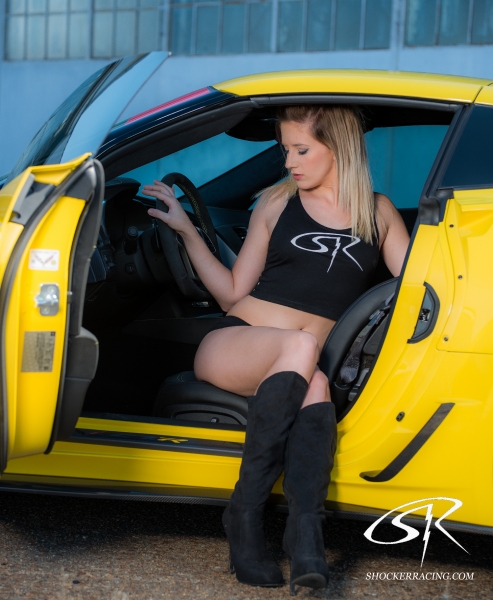 View the full photo gallery here
View the full photo gallery here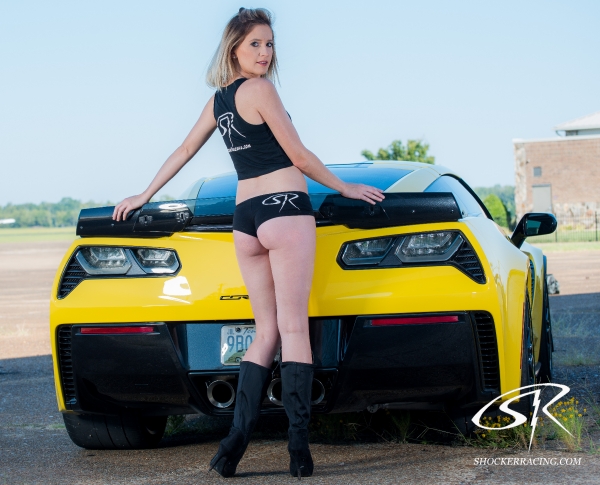 Check out our feature with Chelsey Hensley and a Mazda RX7 by clicking the photo below: