2019 ShockerRacing Girls Calendar Announcement
Written by James Monday, 29 October 2018 19:55
For the past three years, ShockerRacing has offered the opportunity for our ShockerRacing Girls to be featured in a calendar.  We have been lucky each year to have had the chance to feature many amazing women here on our website... many more than the 12 months in the calendar.  In order to narrow it down to determine which of these amazing ladies will make it in, we put up a voting competition on our Facebook page (Facebook.com/shockerracing) and the results are in!  Hit the link to see which ladies have been chosen for the 2019 ShockerRacing Girls Calendar!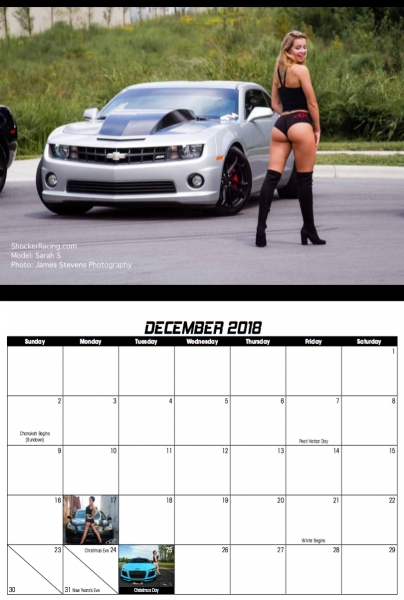 2019 Calendar Pre-Orders will begin immediately in our store.  Pre-order pricing is $22.95 and will go up after the calendars are in stock:
https://squareup.com/store/shockerracing/item/sr-girls-calendar-preorder
This is our preliminary list of models and photos, as we may choose different models or photos in the calendar and we are still waiting for official permissions to use each photo in the calendar.
Miss January - Shelby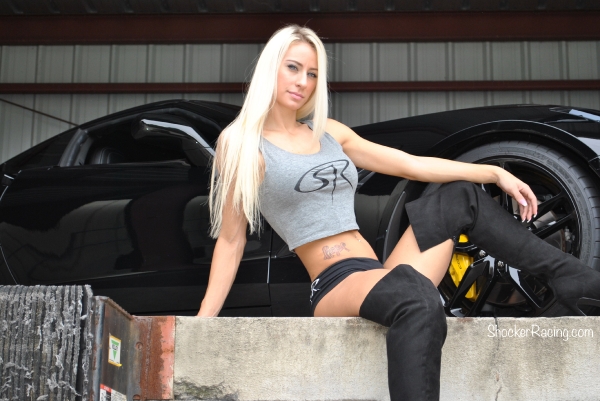 Miss February - Sarah Senecal - *Sarah's calendar photo yet to be determined
Miss March - Chelsea Maynard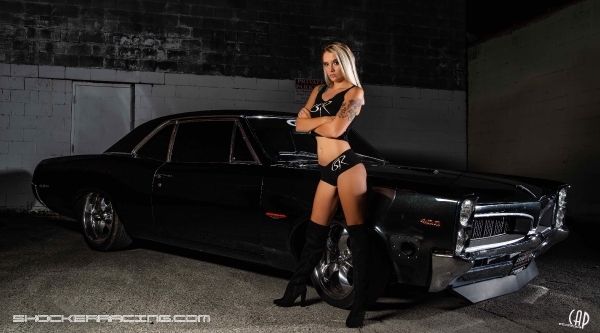 Miss April - Kaleigh Callahan
Miss May - Skylar and McKenzie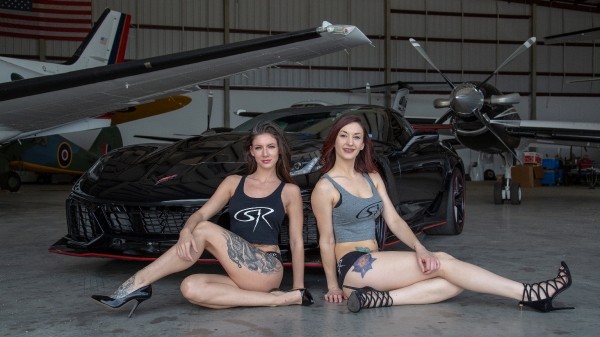 Miss June - Angie Moltzan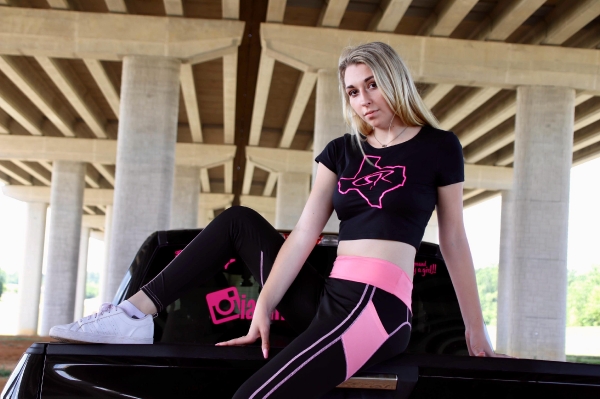 Miss July - Jayde Landau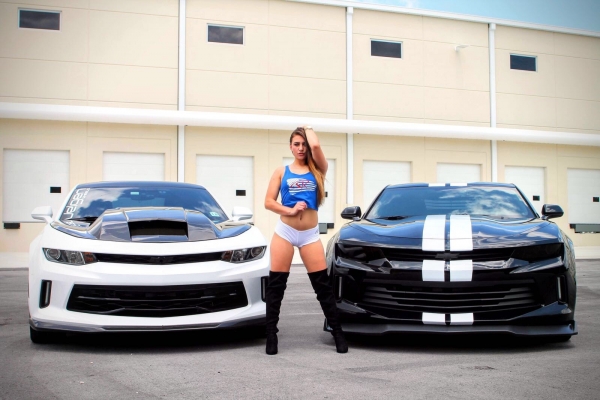 Miss August - Bex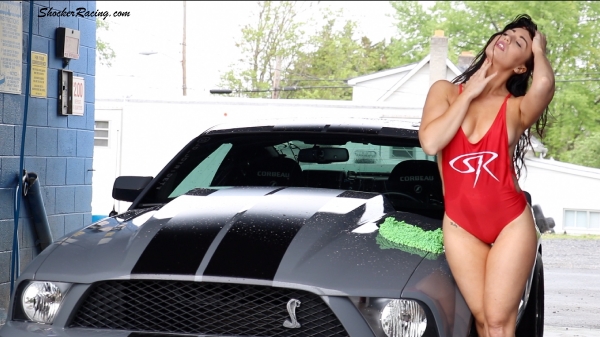 Miss September - Karisha ShaNelle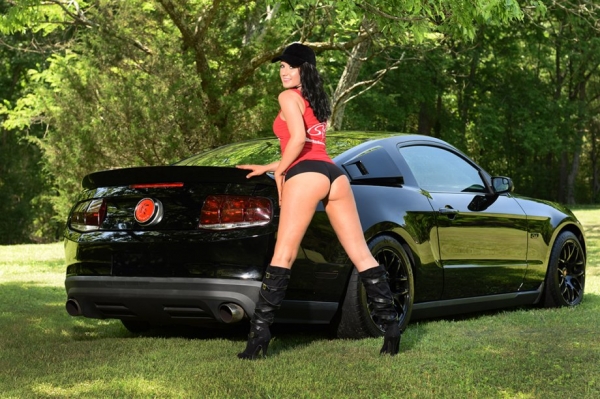 Miss October - Jennifer Combs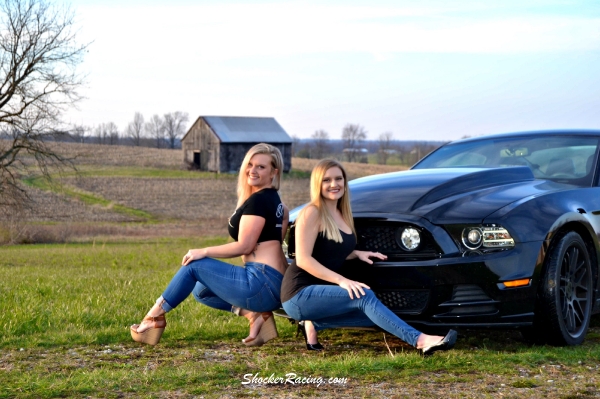 Miss November - Allysa Reyes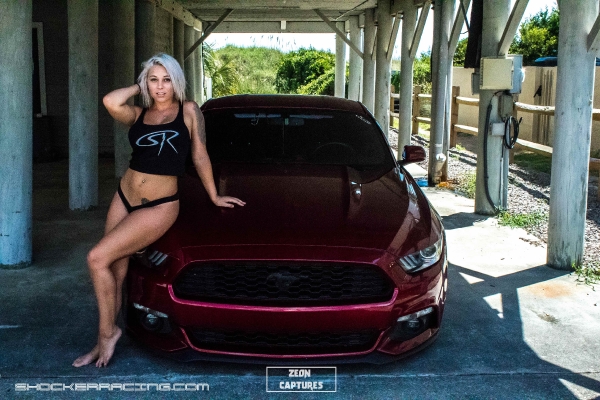 Miss December - Lam & Courtney
PRE- ORDER YOURS NOW!
2019 Calendar Pre-Orders will begin immediately in our store, pre-order pricing is $22.95 and will go up after the calendars are in stock:
https://squareup.com/store/shockerracing/item/sr-girls-calendar-preorder