Shelby Is Back With Her Procharged Corvette
Written by Bex Russ Tuesday, 04 December 2018 15:39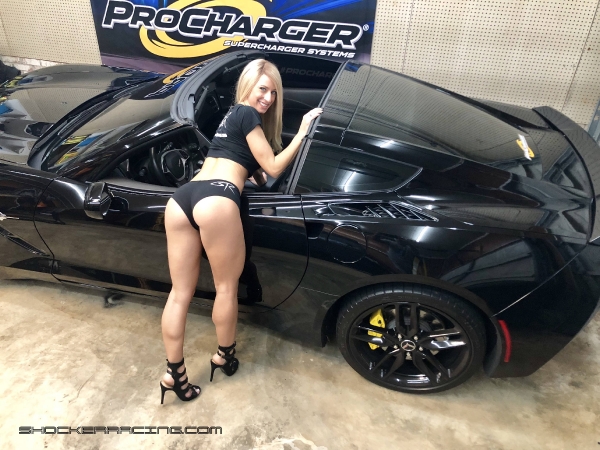 Calendar Model, Shelby Evans shows off her ShockerRacing Gear and her C7 Corvette for SR once again. This time in her cozy garage in South Carolina. For this quick shoot Shelby's husband got some great shots of our girl with her black, 2014 C7 Z51 with bright yellow brake calipers and the 7 speed transmission.  This bad boy also has a set of Vertical Doors and of course a Procharger Supercharger.  If you remember from her first feature the Procharger puts her Vette at over 600 horsepower!
DON'T MISS SHELBY'S FIRST SHOCKERACING GIRLS FEATURE HERE: http://www.shockerracing.com/index.php/featured-rides/featured-articles/392-her-names-shelby-but-shes-a-vette-girl
Shelby also used her Corvette storage cabinet as a sweet back drop. "It was a wedding gift! Custom made by my dear friend John Wargo from The Custom Shop." The Custom Shop is based out of Flanangan IL and they focus on upgrading, restoring, and modifying all style vehicles. Anything from classics to Harleys The Custom Shop has the experienced mechanics to get the job done.
Catch Shelby as Miss January in the 2019 ShockerRacing Girls Calendar! You can order your calendar now here: mkt.com/shockerracing/item/sr-girls-calendar-preorder
You just missed Shelby at SEMA, but you can catch her at her next event, PRI Trade Show in Indianapolis. She will be at the Procharger booth for the event December 6th through the 8th.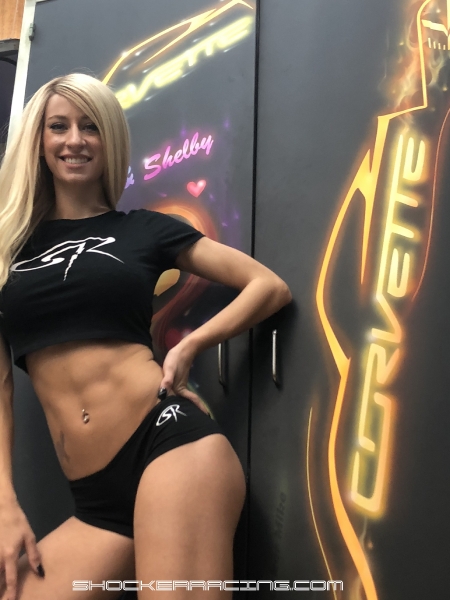 If you would like more information on how to become a Shocker Racing model. Please email us why you should be apart of the team at shockerracinggirls@gmail.com.

Follow Shelby and the crew here…
Shelby on Instagram: @shelby9999
Photographer - Mike Smith on Instagram: @mas14699
John Wargo: www.thecustomshop.co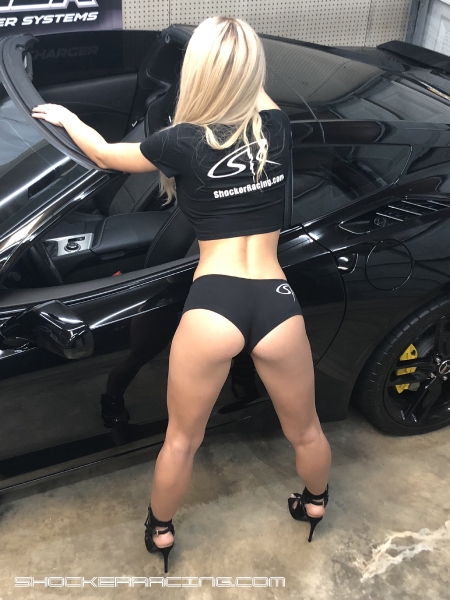 Follow ShockerRacing on our Social Media: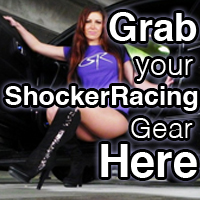 Instagram: @ShockerRacing
Twitter: @ShockerRacing1
Facebook: Facebook.com/ShockerRacing
YouTube: YouTube.com/ShockerRacing
Snapchat: @ShockerRacing
View Shelby's full photo gallery here
View Shelby's full photo gallery here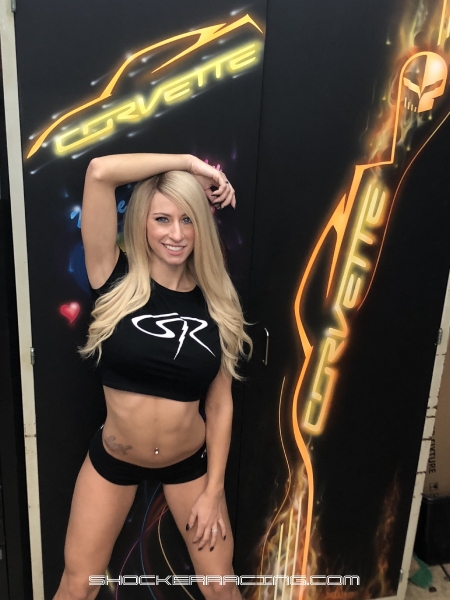 View Shelby's full photo gallery here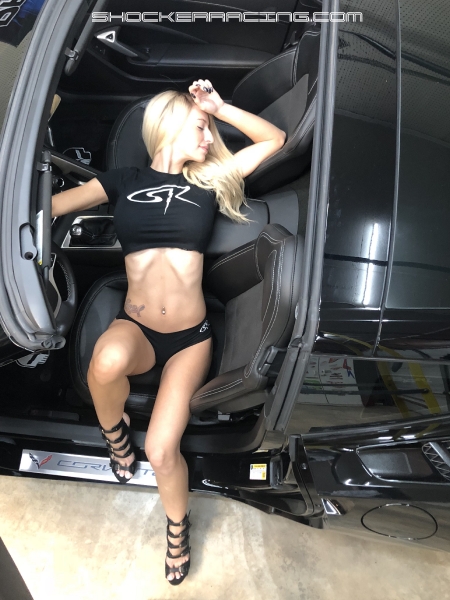 View Shelby's full photo gallery here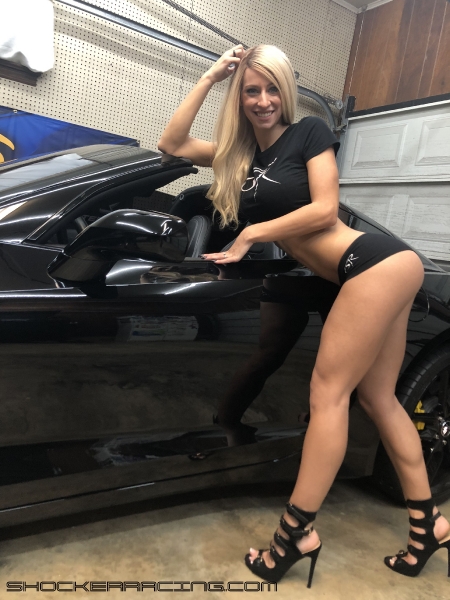 View Shelby's full photo gallery here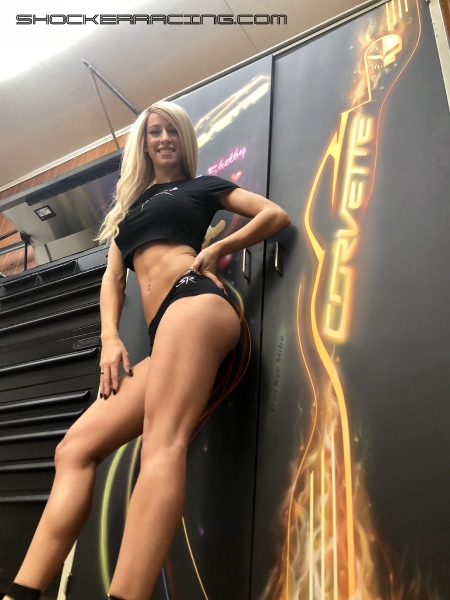 Order your 2019 ShockerRacing Girls Calendar now! Click the photo below to order: