Bend It Like Bex
Written by Bex Russ Friday, 07 December 2018 09:59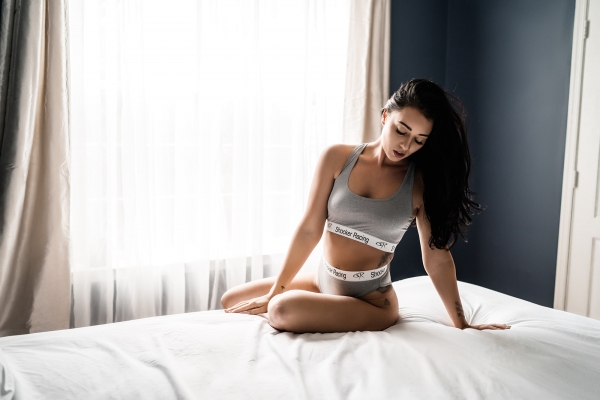 For anyone who's been living under a rock, Bex Russ is a full-time professional model that works very closely with ShockerRacing. She dedicates her personal time to help run Shocke Racing and even helps coach some of our newer models. Bex's modeling specialty is boudoir photography. Fans often see her post the most stunning bedroom images on her social media pages. Last spring, Bex asked for ShockerRacing to make her a custom lingerie set to do a session for us. We obviously couldn't deny this honor!  Keep reading to learn more about her session and see these images and a special video.

Bex works closely with many professional photographers, including some of the most well-known boudoir photographers in the DMV/RVA (Delaware, Maryland, Virginia) area. For this session, she teamed up with the very talented Jennifer James of Supernova Boudoir. Jennifer James is an awarded photographer with a background in Fine Arts studio drawing and spent many hours in-studio studying the human body and the way we move.  She is a passionate feminist that believes boudoir is for every woman: the mother of three children who loves her scars for what they represent but mourns the loss of her pre-baby body; the 53-year-old woman who remembers what it was like to be 22 and wants to fall in love with herself all over again; and the girl who was told she was "pretty in her face." Supernova Boudoir's mission is to empower all women to feel beautiful and sexy in their own bodies through the art of boudoir portraiture.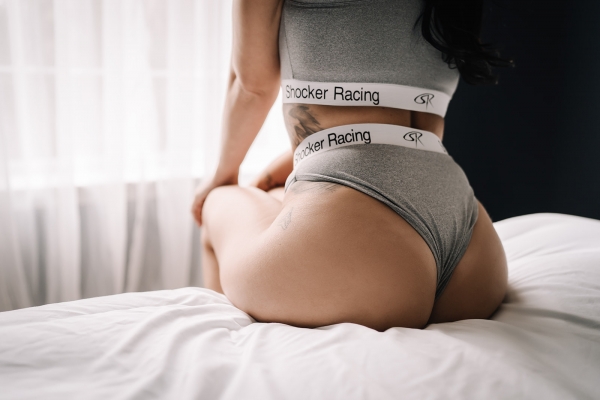 You can tell the two are definitely on the same page while working together. These images are amazing! Bex tells us because she and Jennifer are on the same wavelength she knew they had to team up to express her work. "I really wanted to show ShockerRacing fans and models how beautiful this art is. I wanted to bring light to women that boudoir photography is more than just lingerie on a bed. Today, social media is all about 'the followers' and not so much the art. Working closely with SR I see young women so quick to expose themselves for a following. I hope this session brings some of those women back to earth. Find the beauty in the art of boudoir. Find beauty in yourself. You are more than a large social media following".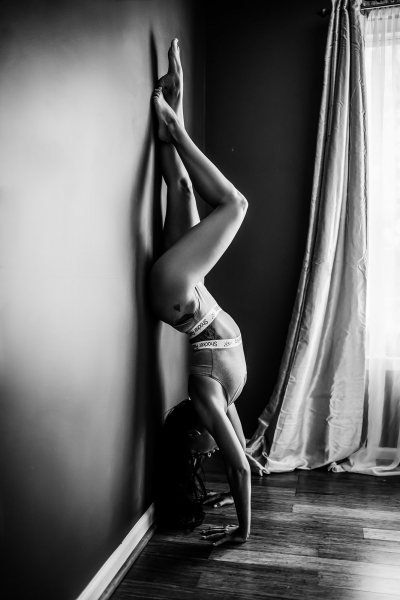 Bex clearly cares about the well being of our models. She is always first to help and correct them with such professionalism. We are thankful to have her on our team, she has done so many collaborations for us in the past and we are certainly looking forward to more. Catch Bex at her next event in December with Sarah Senecal. The two are teaming up and heading to Atlanta, Orlando, and West Palm Beach for exclusive shooting. Follow their social media pages for updates on information on the events.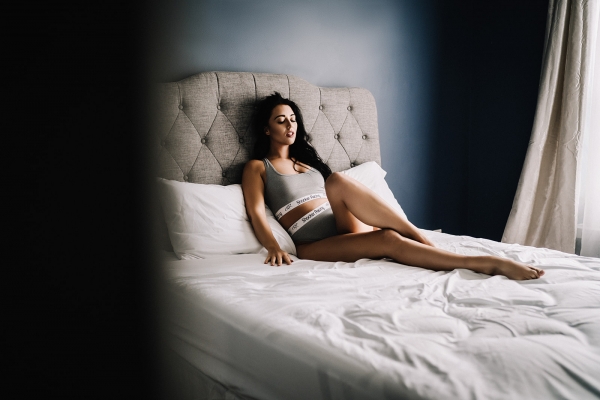 Follow Bex Here: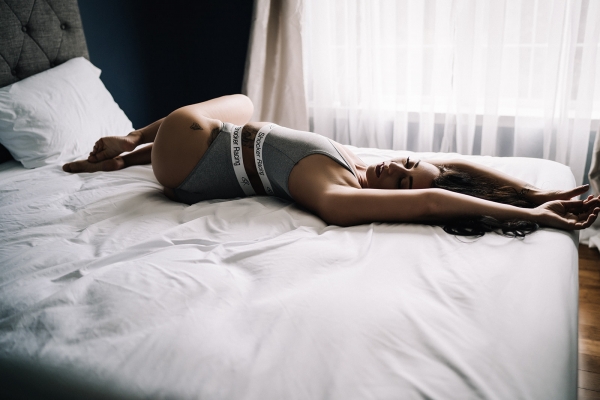 Follow Supernova Boudoir Here: