Written by James Wednesday, 13 February 2019 19:36
For those of you who have been living under a rock, Kim(aka Mrs ShockerRacing @MojitoJLChick) and I joined the Jeep life last summer.  We have been loving the Mojito Jeep since we picked it up but what we underestimated was how much we were going to love the Jeep community.  In just a short time we have already made many amazing friends like Kelsey Jackson(@JeepGirl4x4) and Cora Nakos(@CoraNakos).  Kelsey put together a Chicago Jeeper meet up while she was coming into town and we were excited to meet some more of the local people.  We noticed that Kelsey and Cora were planning a photoshoot and knew this was the perfect opportunity to get ShockerRacing, the Mojito Jeep, and Kim involved!  With Valentine's Day quickly approaching, it was an obvious choice to run with that for the theme.  Lucky for us our friend Joanna from JR Photon Photography was available on short notice!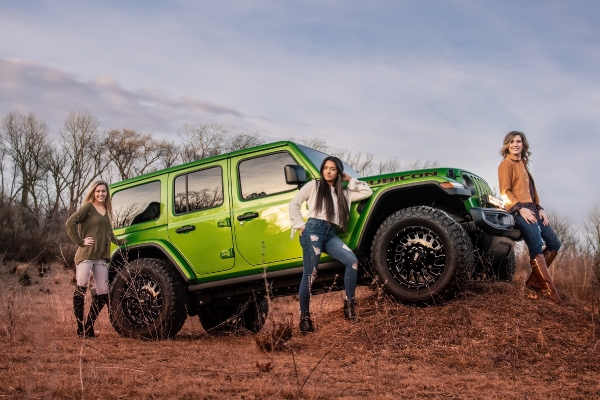 Over the last few years ShockerRacing has held a Valentine's Day themed contest we like to call #ShockerRacingSweetheart.  Unfortunately, we did not have time to put together a contest this year, but this was the perfect opportunity to have Kim, Kelsey, and Cora rock our Heart Logo Tank Tops. Not only did the ladies shoot in the ShockerRacing Tank Tops but they also decided to switch outfits to some trendy winter gear.  Most of you probably know I don't usually post photos of myself, let alone any dudes here on the site but JR Photon thought it would be fun to include me in some of the Valentine's Day photos with Kim.
The two Jeeps you see in the pics are the @MojitoJeep JL Rubicon and Cora's 2014 Wrangler Sport. The MojitoJeep features a set of Grid Off-Road 20x9" Wheels on 35" BF Goodrich Tires along with a Diode Dynamics Dual Light Bar that we recently installed.  Cora's Black Wrangler is on a 3.25" lift Bilstein shocks.  Her wheels are a set of 20x12" Fuel Lethals on a set of 35" Federal Couragia MTs.  The bumpers, fenders, and spare tire delete are all from Poison Spyder, and the Jeep has been programmed with a Superchips tuner.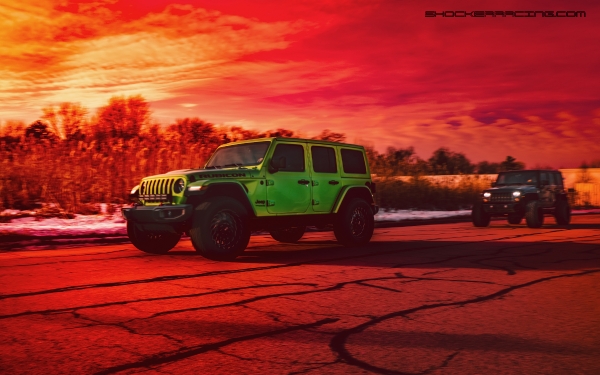 Unfortunately, Kelsey's Jeep(@rosiejku) is undergoing a new transformation, so it wasn't available to be in this shoot.  But this weekend happens to be Kelsey's 23rd birthday so she took the opportunity to get some birthday pics with Cora's JK.  We want to wish our new friend Kelsey a very Happy Birthday!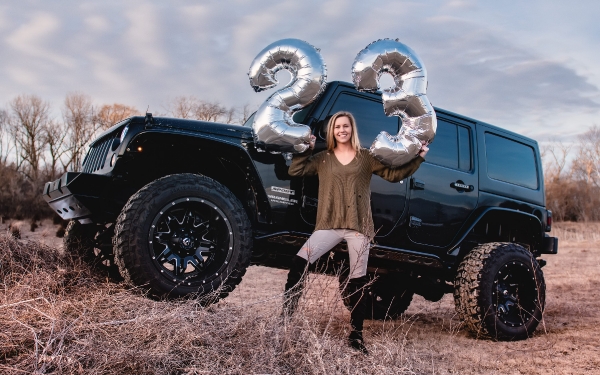 I would like to wish all of the ShockerRacing Girls Happy Valentine's Day but most importantly Happy Valentine's Day to my WCE, my better half, Mrs ShockerRacing!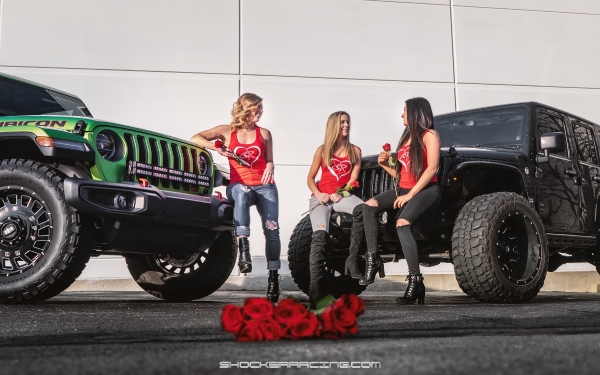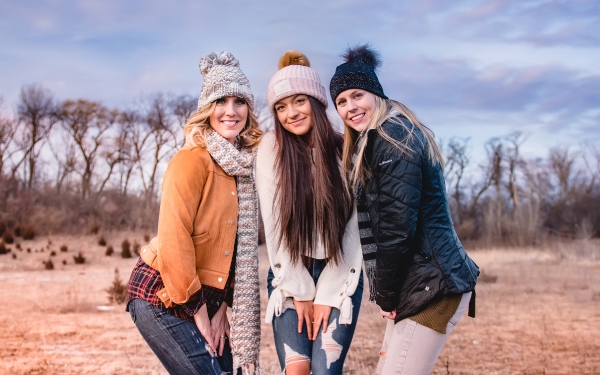 Follow the whole crew on social media: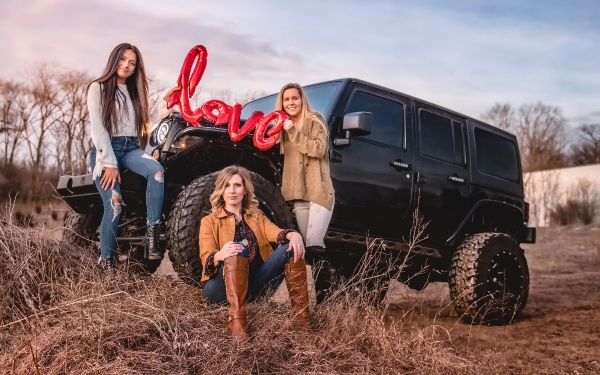 Follow ShockerRacing on our Social Media: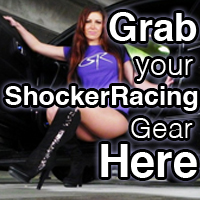 Instagram: @ShockerRacing
Twitter: @ShockerRacing1
Facebook: Facebook.com/ShockerRacing
YouTube: YouTube.com/ShockerRacing
Snapchat: @ShockerRacing
Don't Miss The Full Jeep Girls Photo Shoot Here
Don't Miss The Full Jeep Girls Photo Shoot Here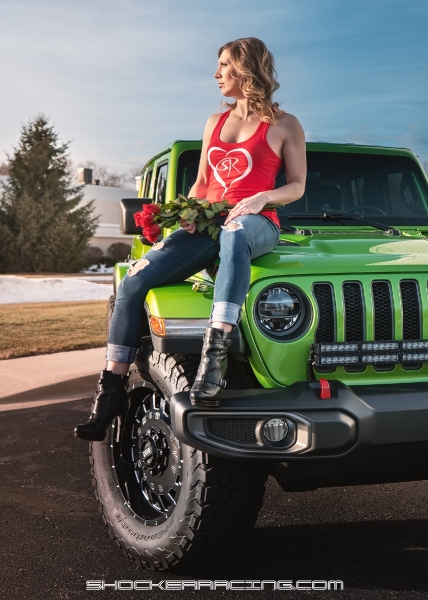 Don't Miss The Full Jeep Girls Photo Shoot Here
Don't Miss The Full Jeep Girls Photo Shoot Here
Don't Miss The Full Jeep Girls Photo Shoot Here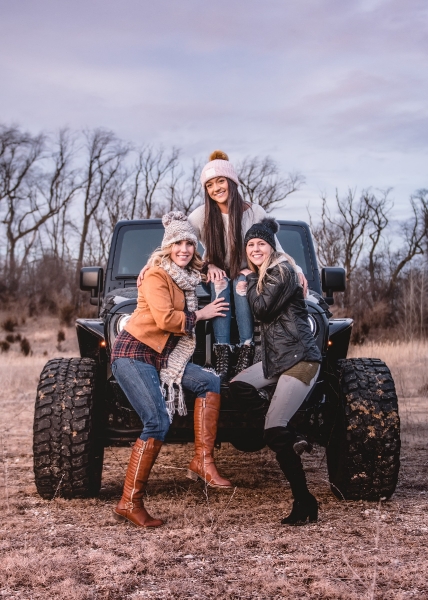 Don't Miss The Full Jeep Girls Photo Shoot Here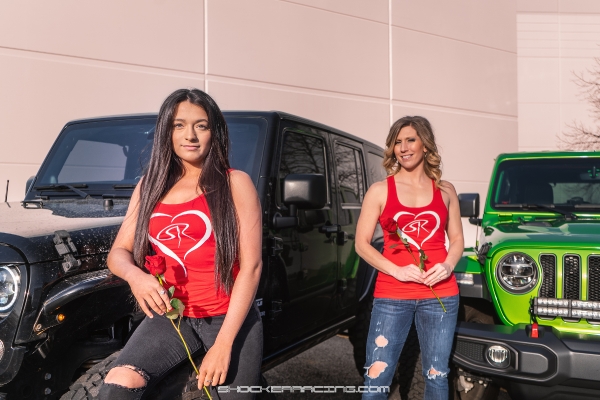 Don't Miss The Full Jeep Girls Photo Shoot Here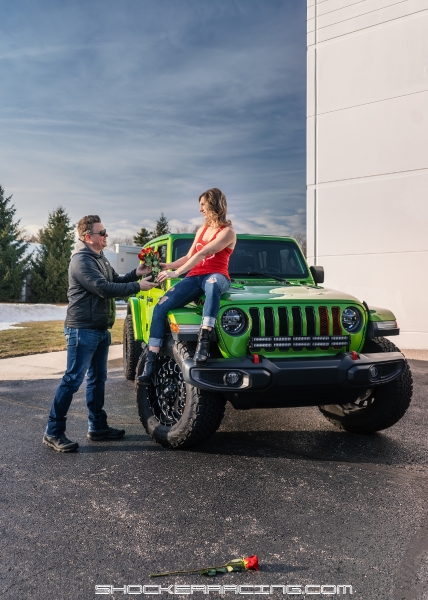 Don't Miss The Full Jeep Girls Photo Shoot Here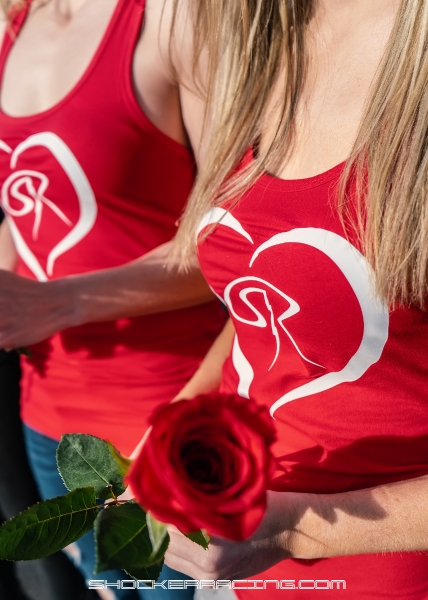 Don't Miss The Full Jeep Girls Photo Shoot Here
Don't Miss The Full Jeep Girls Photo Shoot Here
Don't Miss The Full Jeep Girls Photo Shoot Here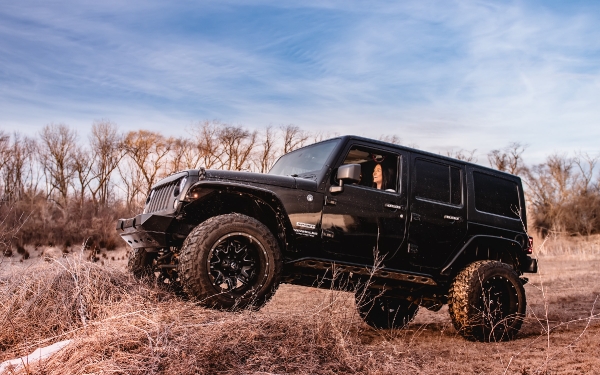 Don't Miss The Full Jeep Girls Photo Shoot Here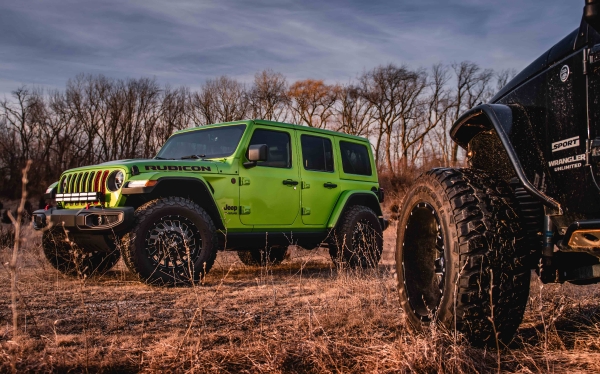 Don't Miss The Full Jeep Girls Photo Shoot Here